GREAT NEWS
OHIO & KENTUCKY PATIENTS. Doctor's Diet Program in Bellevue Kentucky
CALL NOW Slide 1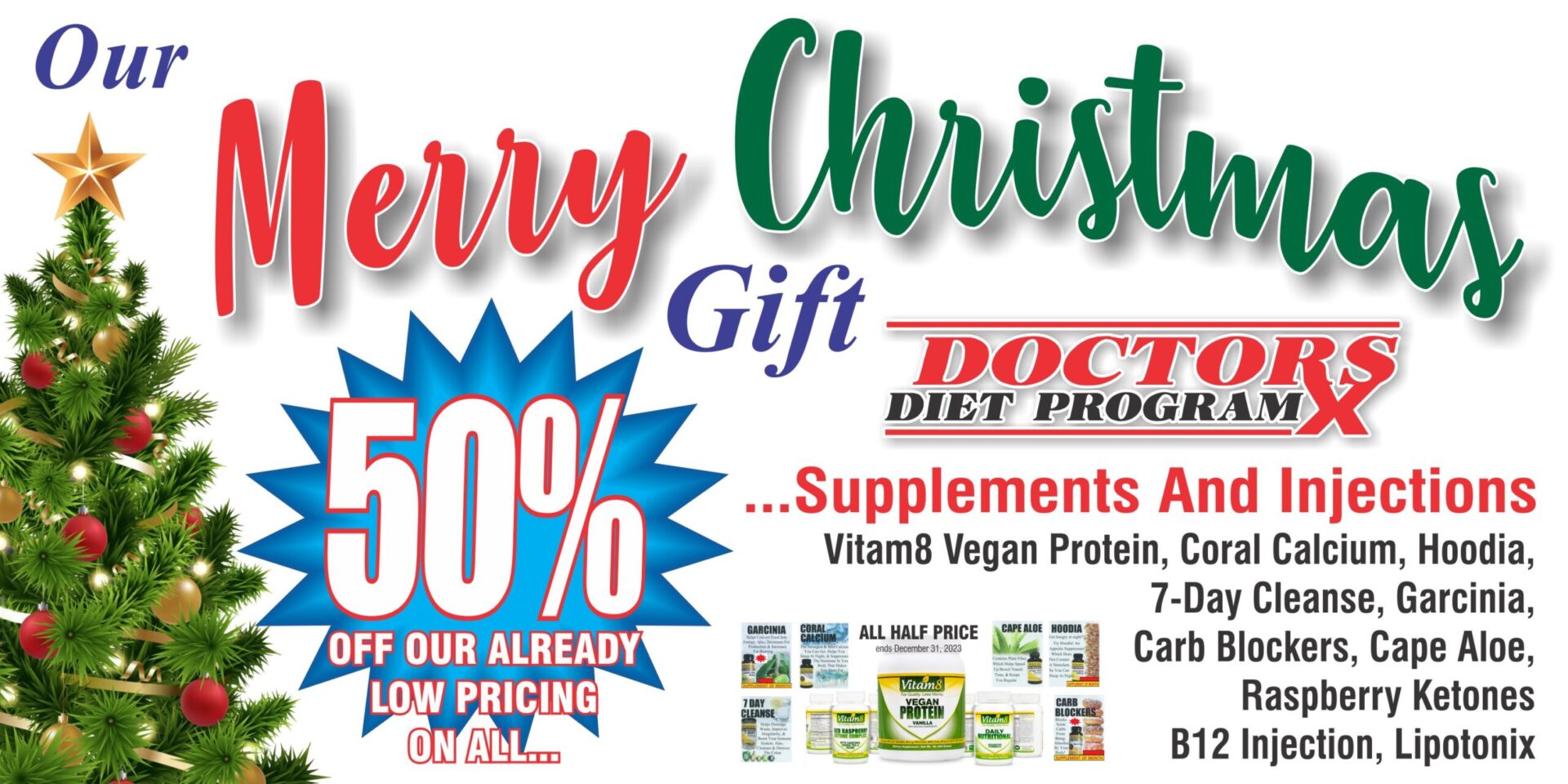 Slide 2
Your weight loss journey Begins Today!
Get up every morning and tell yourself "I can do this!" - Dr. Diet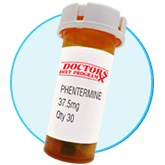 Visible weight loss results, which reinforce healthy habits. Doctor's Diet prescription appetite suppressant.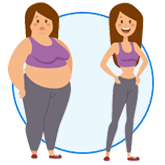 Sick and tired of looking in the mirror and not seeing the body you really want? Start you diet today! Call Now!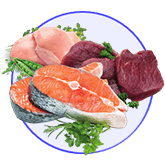 No "Special food" to buy!
We teach you the basics of a low-carb/high protein diet and how you can incorporate these principles of eating into your life.
Slide 4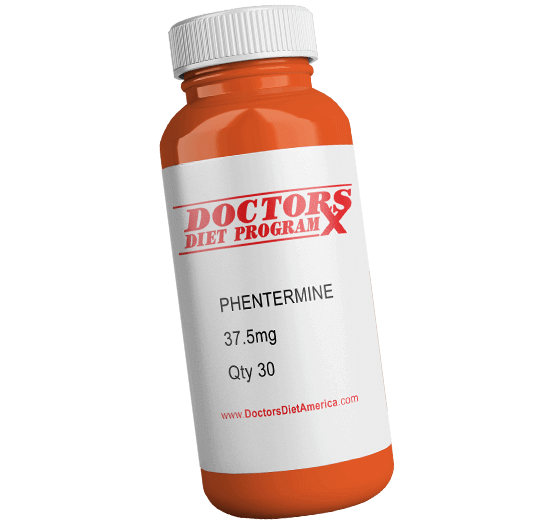 Phentermine 37.5mg Helps Suppress your appetite and burn your fat quite faster than any other weight loss pill in the market!
Slide 5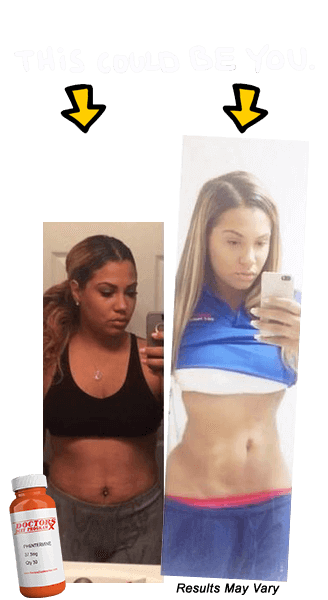 BURN FAT FASTER THAN EVER!
What are you waiting for! CALL NOW and start the Doctor's Diet Program today!.
Main Doctor's Diet
Office Visit
Doctor Visit
Phentermine*

Daily Nutritional Vitamins
Vita-Nutrients, our herbal enhancements for health and energy. 100% natural.

Lipotonix
Choline
Chromuim
Thiamine
B12 and more!

27 Locations Between 5 South Eastern States
Get started today. Walk-ins Welcome!
READ THIS MESSAGE BEFORE YOU COME IN:
Walk-ins are welcome! Just bring your ID. The clinic takes cash, debit card or credit card. The Kentucky medical board requires blood work, THIS IS NOT REQUIRED AT THE TIME OF YOUR FIRST VISIT. The scheduling of Blood work (CBC, Lipids, TSH and CMP) IS REQUIRED BY YOUR SECOND visit and can be done at your own doctor. Our Kentucky clinic locations have worked out a continuing relationship with a local lab to get the patients the best price. This is in addition to the new patient cost ($69) or the follow-up cost ($69). If you have recently had blood work done this will suffice. – the clinic is preparing a slip and you can take it to where you have had the blood work performed and/or to a local lab. The lab results are emailed to the clinic.
In order to make sure all paperwork is filled out, patients must arrive 30 minutes prior to closing or 30 minutes prior to lunch break at 1pm.
Located in Greater Cincinnati
103 Landmark Drive Ste. 360
Bellevue, Kentucky 41073
(859) 655-3503 ENGLISH DIRECT LINE
HOURS: 
Wednesday 9am to 6pm (1pm-2pm Lunch)
Thursday 9am to 6pm (1pm-2pm Lunch)
Fridays 9am to 6pm (1pm-2pm Lunch)
Saturday 8am to 2pm 
Closed during Thanksgiving week and open throughout Christmas week. 
B12-$15 Lipo-$25
*Phentermine – $69.00 (All patients) 30 day supply.
Down the street from Newport Aquarium
Be on the left side of Holiday Inn Hotel
Bloodwork is $65, NOT REQUIRED AT THE FIRST VISIT. BLOODWORK IS REQUIRED AT THE SECOND VISIT.
BMI 27: Female Pt. must have a waist size 35'+
Male Pt. Must have a waist size 40'+