Our company understands the well founded fear and takes the proper precaution while following protocols to screen patients. We are asking that all sick patients please follow all guidelines provided by the CDC. We are keeping at risk patients, and any sick patients away from the clinics until further notice. We are triaging from the parking lots and keeping our clinic lobby's to a minimum of less than 5 people. Each clip board, pen, and room are wiped down after every patient has been seen.     
Keeping you and our employees safe during the #coronavirus pandemic. Following CDC guidelines.
We have implemented the following procedure for new patients, restarts, and follow ups > 6months:
1)  If patient shows positive symptoms (suspicious of viral disease) or history of exposure to Coronavirus.  We will politely ask patient to return once well.
2)  If no symptoms or history of exposure:
     A) Patient will sign in at our front desk.
     B) Patient to complete paperwork in own car.
     C) Patient will receive a text message when ready to attend.
     D) Weighed and blood pressure taken.
     D) Evaluated by provider.
     F) Receive prescription and dismiss promptly.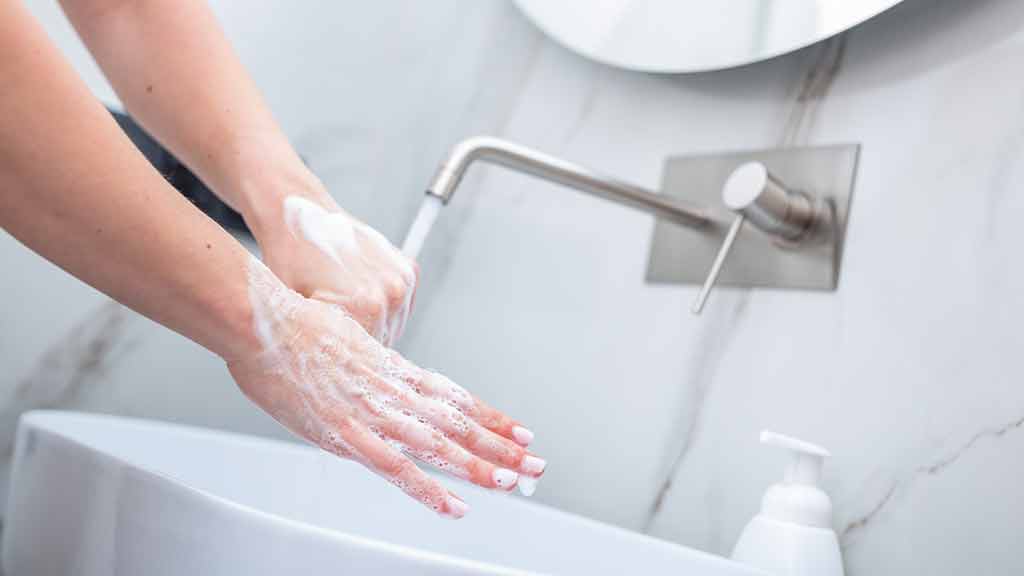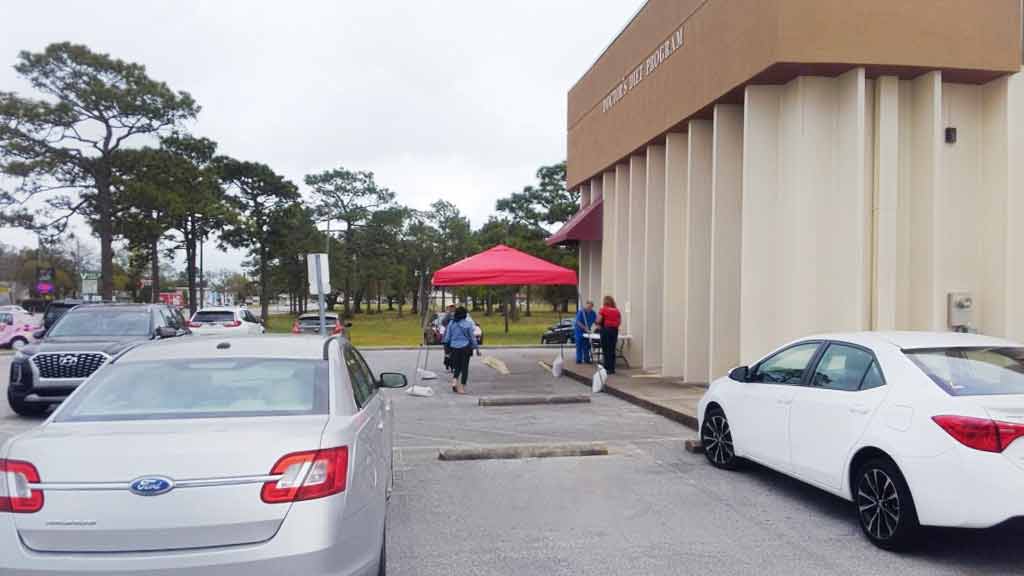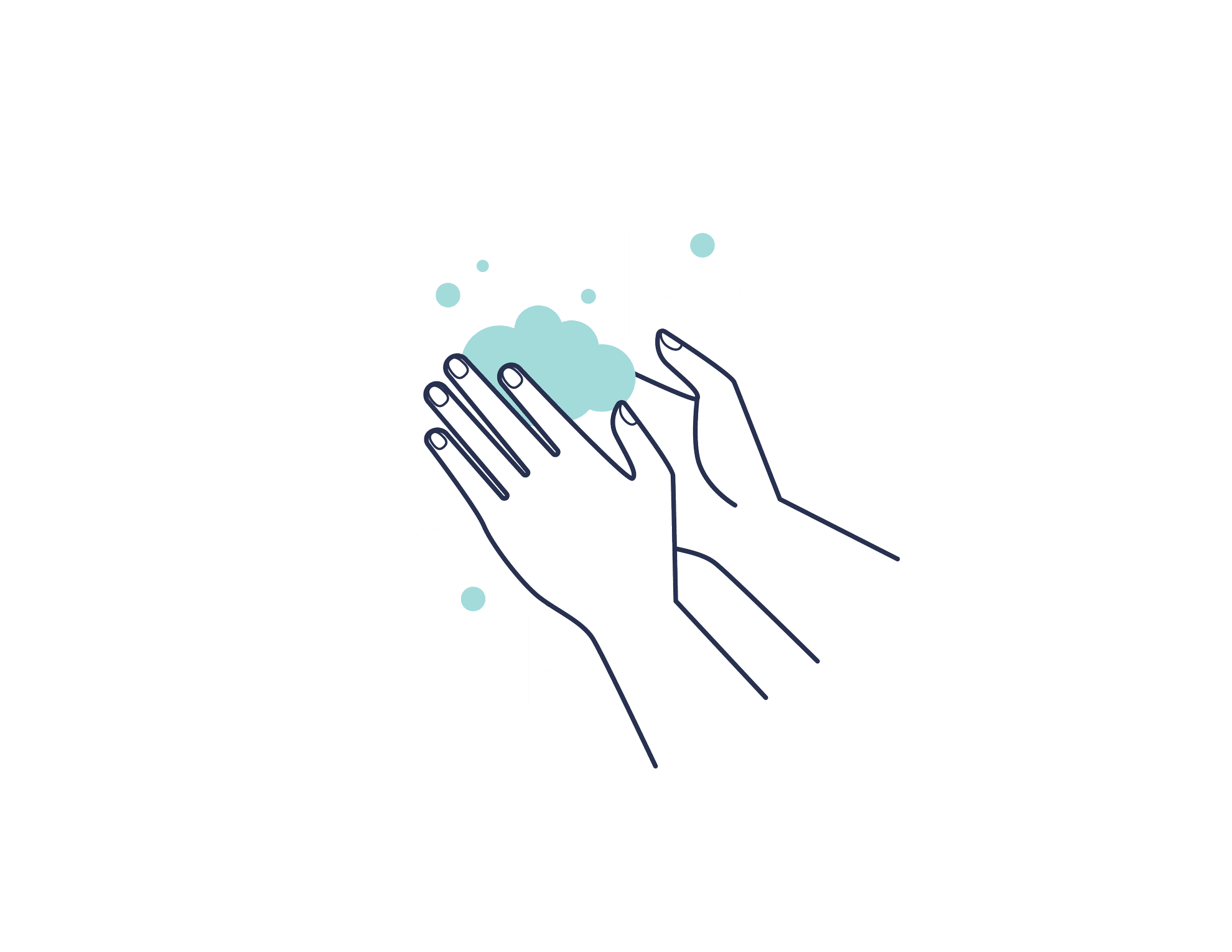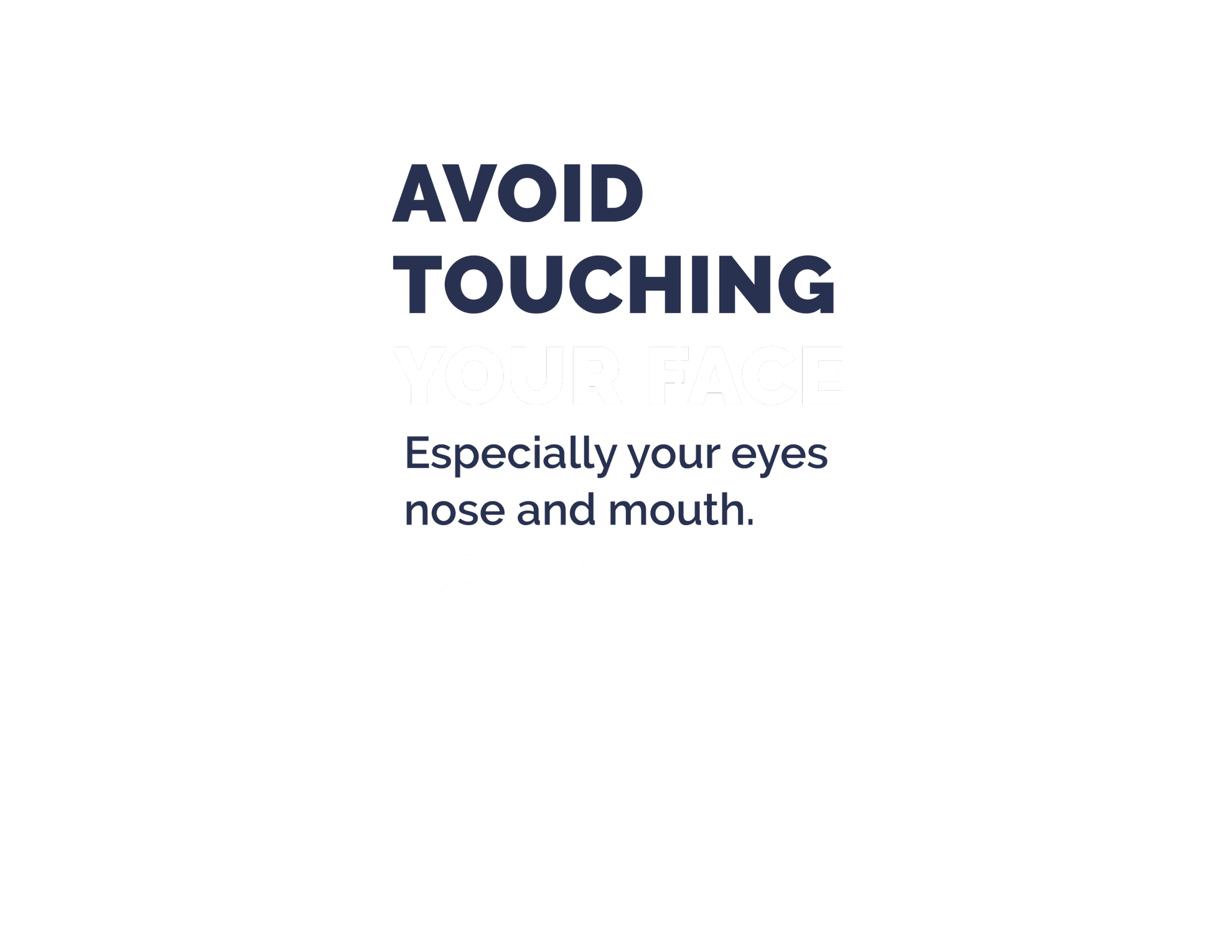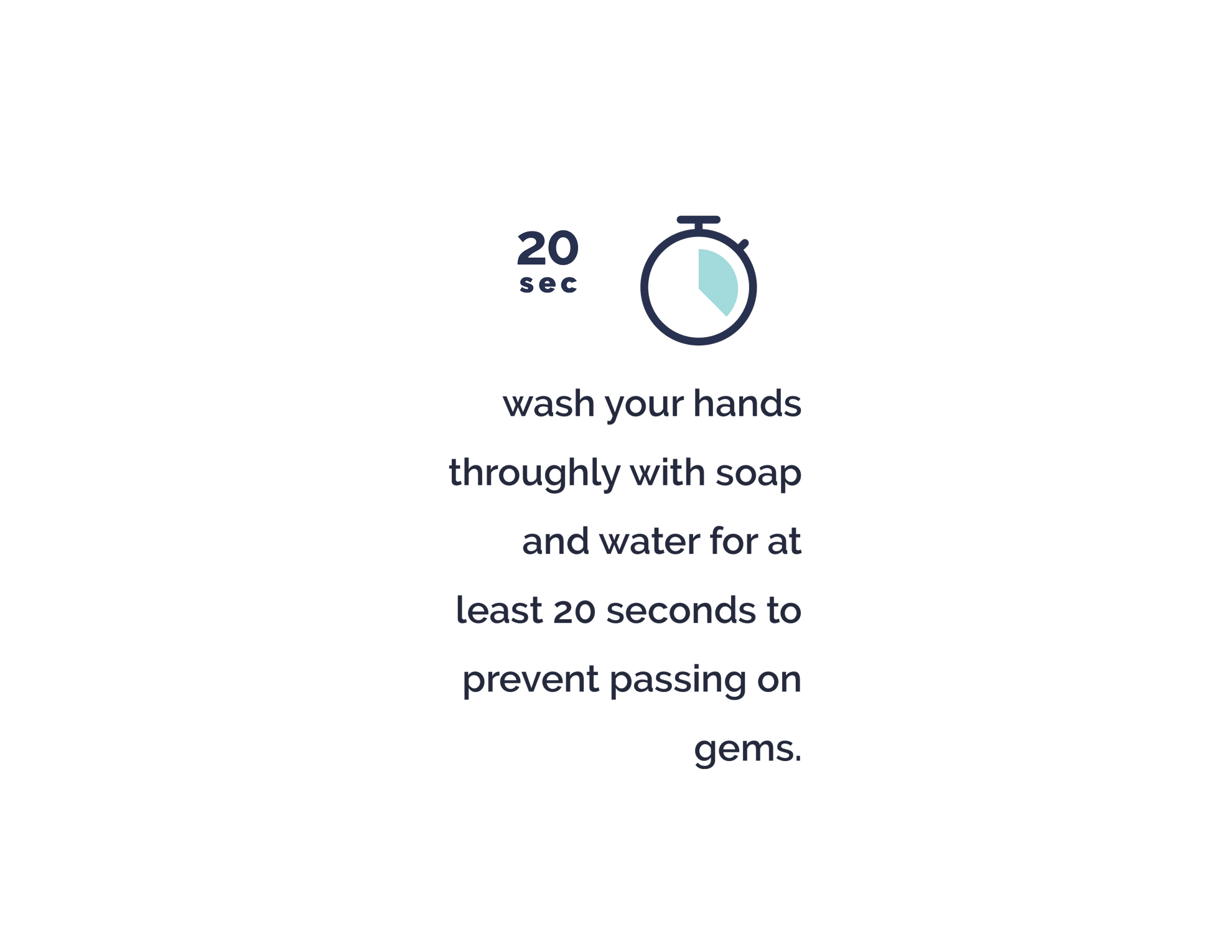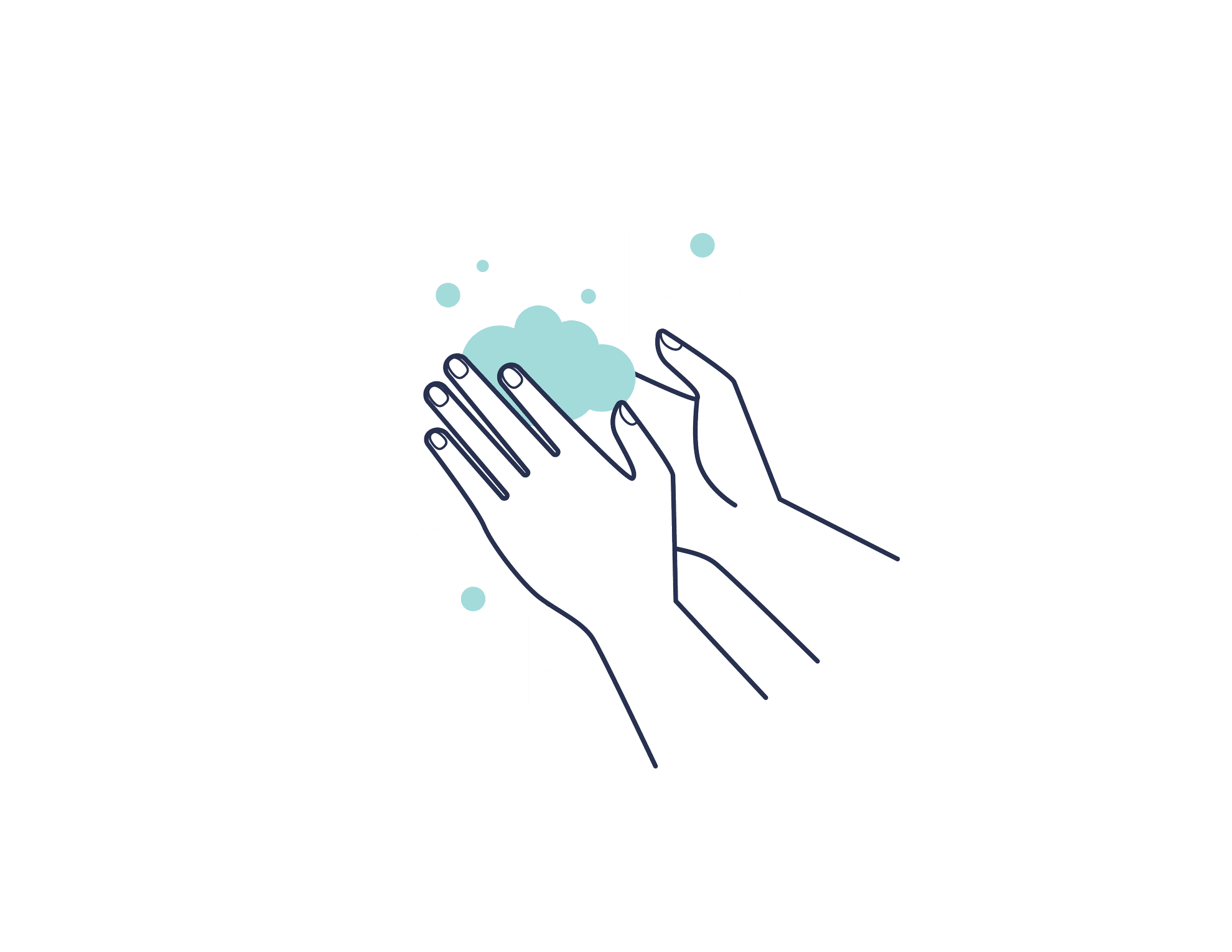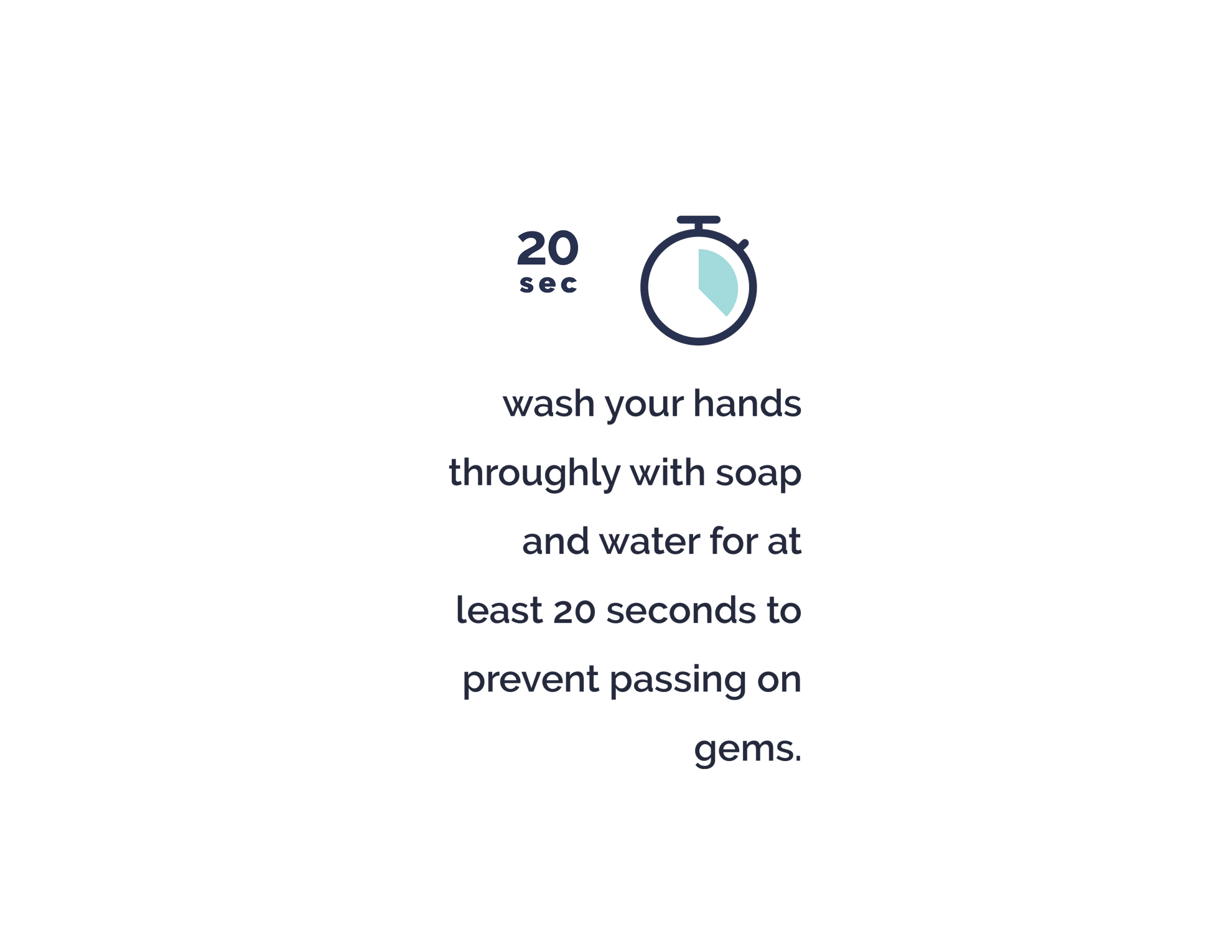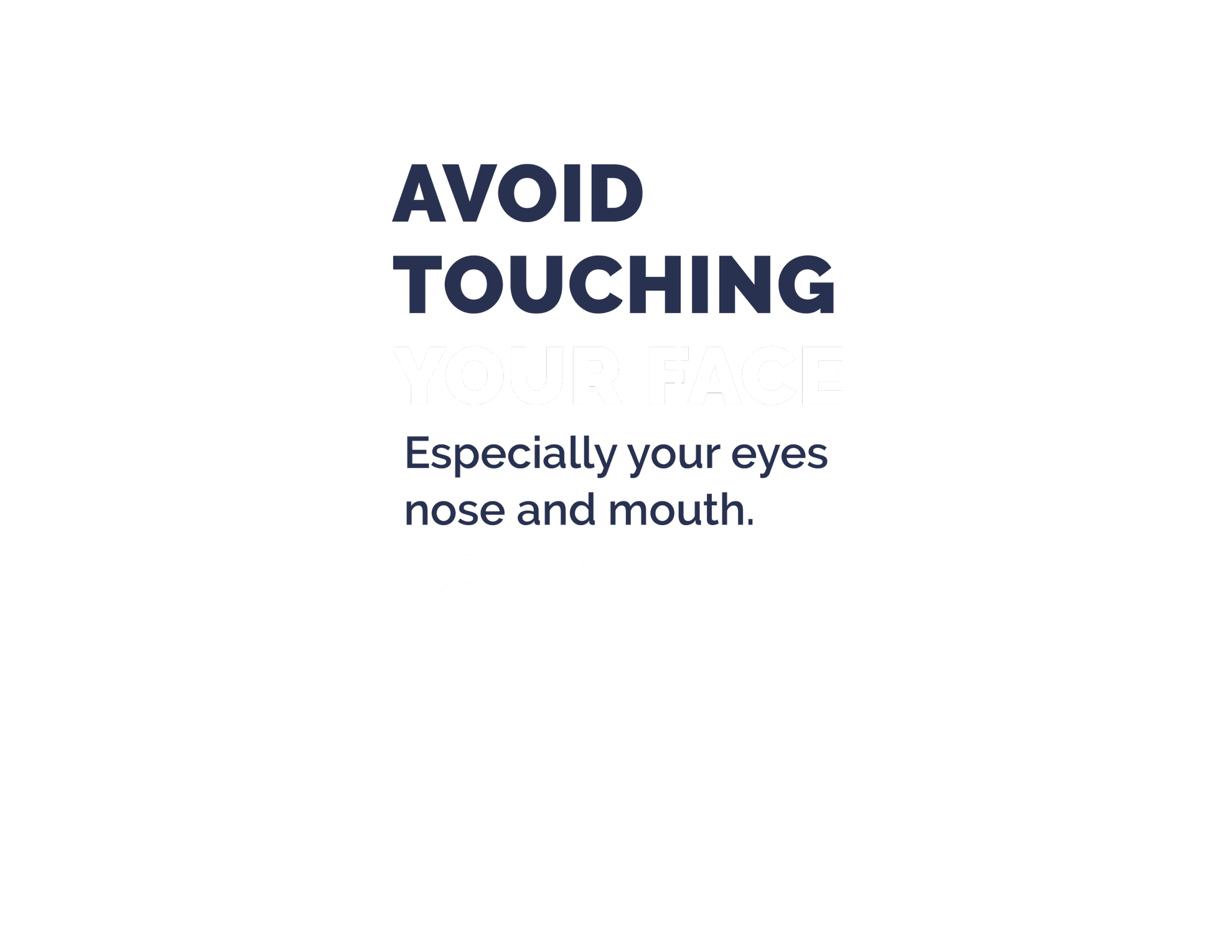 Doctor's Diet Program Services
We strive to help you meet your weight loss goals. Results may vary depending on your metabolism and compliance with the program.
Walk-in's are welcomed. Find the nearest location to you.
 The information, including but not limited to, text, graphics, video, images & other material, contained on this website is for educational purposes only. The content is not intended in any way as a substitute for professional medical advice, diagnosis or treatment.
Doctor's Diet Program | Dr Diet Program | Doctor Diet Program | Weight Loss Clinic Near Me | Phentermine 37.5mg | Quick Weight Loss | Weight Loss Pills